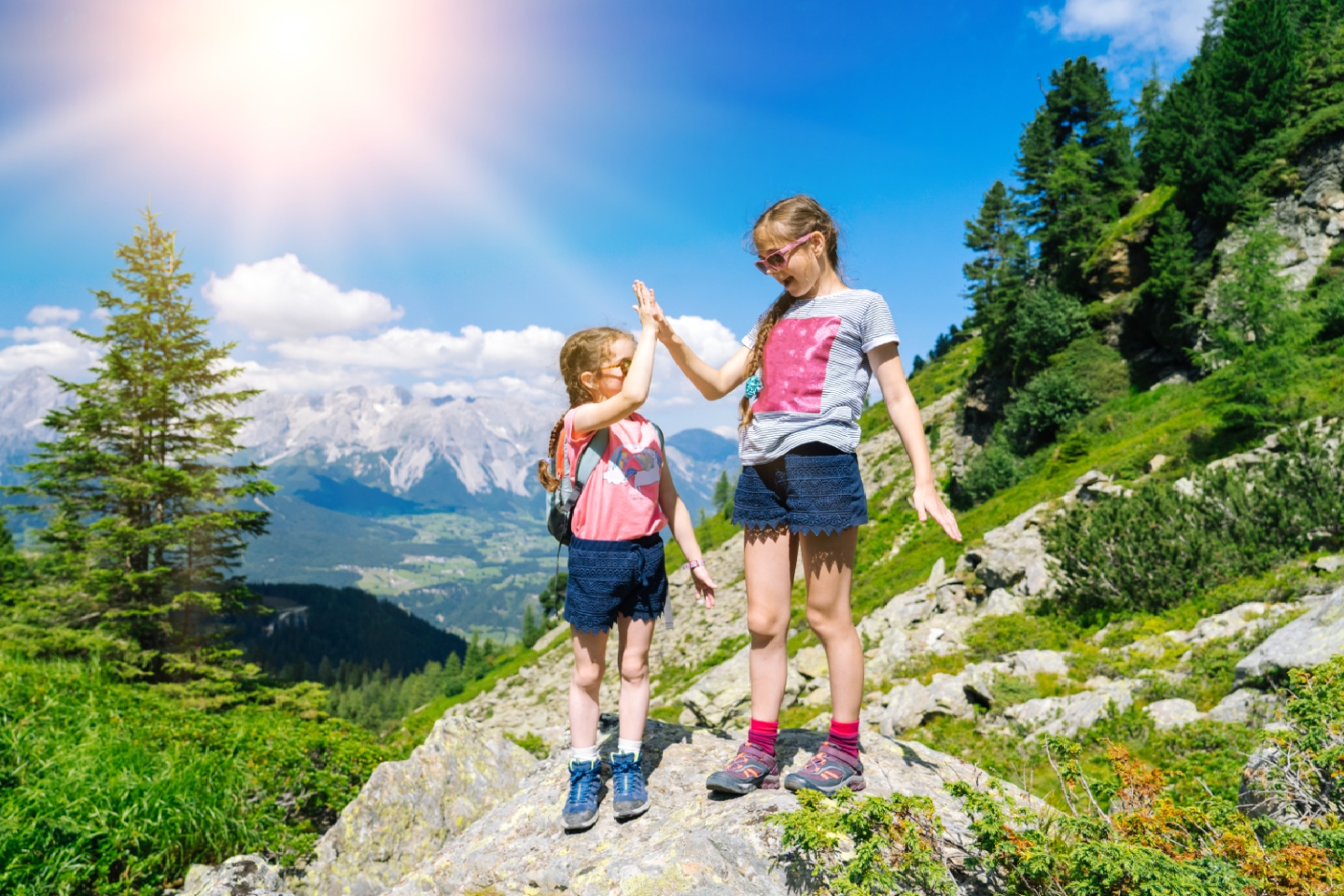 What's on in CHAMONIX this summer?
---
By: Team Aply
Chamonix Mont-Blanc would like to bring back its summer events for you to enjoy!
It's great to see events starting up again and taking into consideration the new restrictions so everyone can enjoy what Chamonix has to offer:
01-04 July: Mont Blanc Marathon
24-31 July: Cosmojazz Festival Chamonix Mont-Blanc
23-29 August: UTMB CHAMONIX
01-04 July : Mont Blanc Marathon
The Marathon du Mont-Blanc trail running event from 10km to 90km Chamonix Marathon Mont-Blanc trail running event boasts 7 different trails, from 10km to 90km including trails via the high spots such as the Vertical Kilometer and the Duo Etoile. All trail race routes take you through the beautiful Chamonix Mont-Blanc valley offering breathtaking views of the Mont-Blanc massif mountain range.
24-31 July : Cosmojazz Festival Chamonix Mont-Blanc
The famous Cosmojazz festival returns this summer across Chamonix Mont-Blanc and Vallee du Trient. Enjoy concerts at altitude taking in the exceptional panoramas the stunning Chamonix valley has to offer. With the desire to share with all visitors a feeling of elevation in the air of the Alps and the music!
23-29 August: UTMB CHAMONIX
Return of 'THE ULTIMATE' Trail running event! A week of 7 trail running events with starting and finish points in the beautiful town centre of Chamonix. You are able to watch and experience the magical point when the final line is crossed after running 171km with 10.000m of elevation gain with 2300 runners! The Ultra-Trail du Mont Blanc!