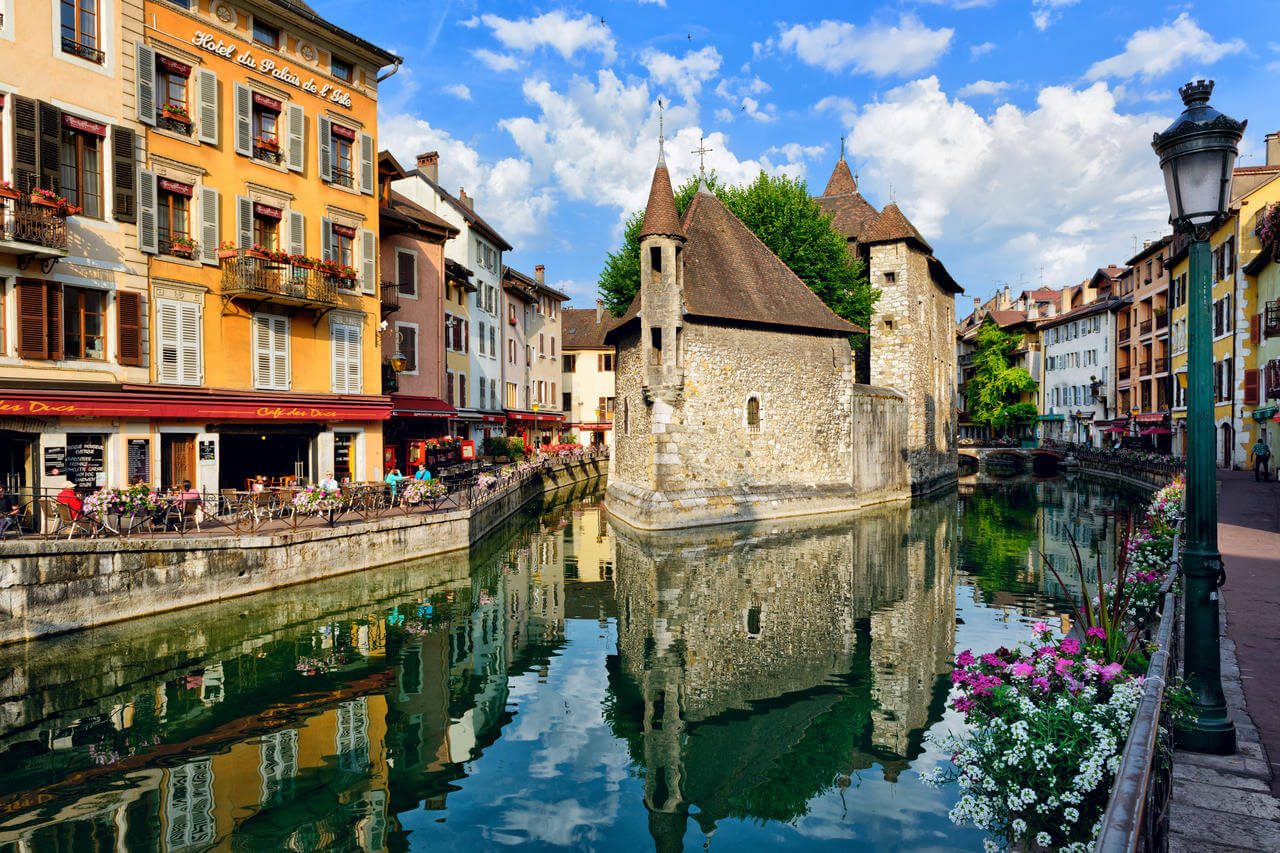 Perfect for commuters, holiday makers and locals. We offer private transfers that you can get to Annecy from Geneva starting from 150 euro.
The historic lake side town of Annecy is nestled at the foot of the French Alps mountain range, with its crystal clear lake as the focal point for all activity and its medieval town, Annecy is a great place to visit in both Summer and Winter.
As the capital of the Haute Savoie, Annecy still feels like a mountain town. Famous for the scenic lake, whilst the photos do it no justice to the real thing, thousands of tourists travel to Annecy every year to see for themselves the incredible lake and surrounding landscape. A feast for the eyes, the water is crystal clear, clean, and blue green in colour, the water in Annecy is almost tropical.
The medieval town is often dubbed the 'Venice of the Alps' with meandering rivers taking route through the town itself. Cameras at the ready, there are some fantastic photo opportunities where lake and mountain meet, as well as the old town and its architecture with colourful houses and pointy roofs.
Popular to visit are often the The Palais de L'ile which was a prison back in the 12th century, or the Chateau d'Annecy, both equally impressive and easily reachable on foot from the town.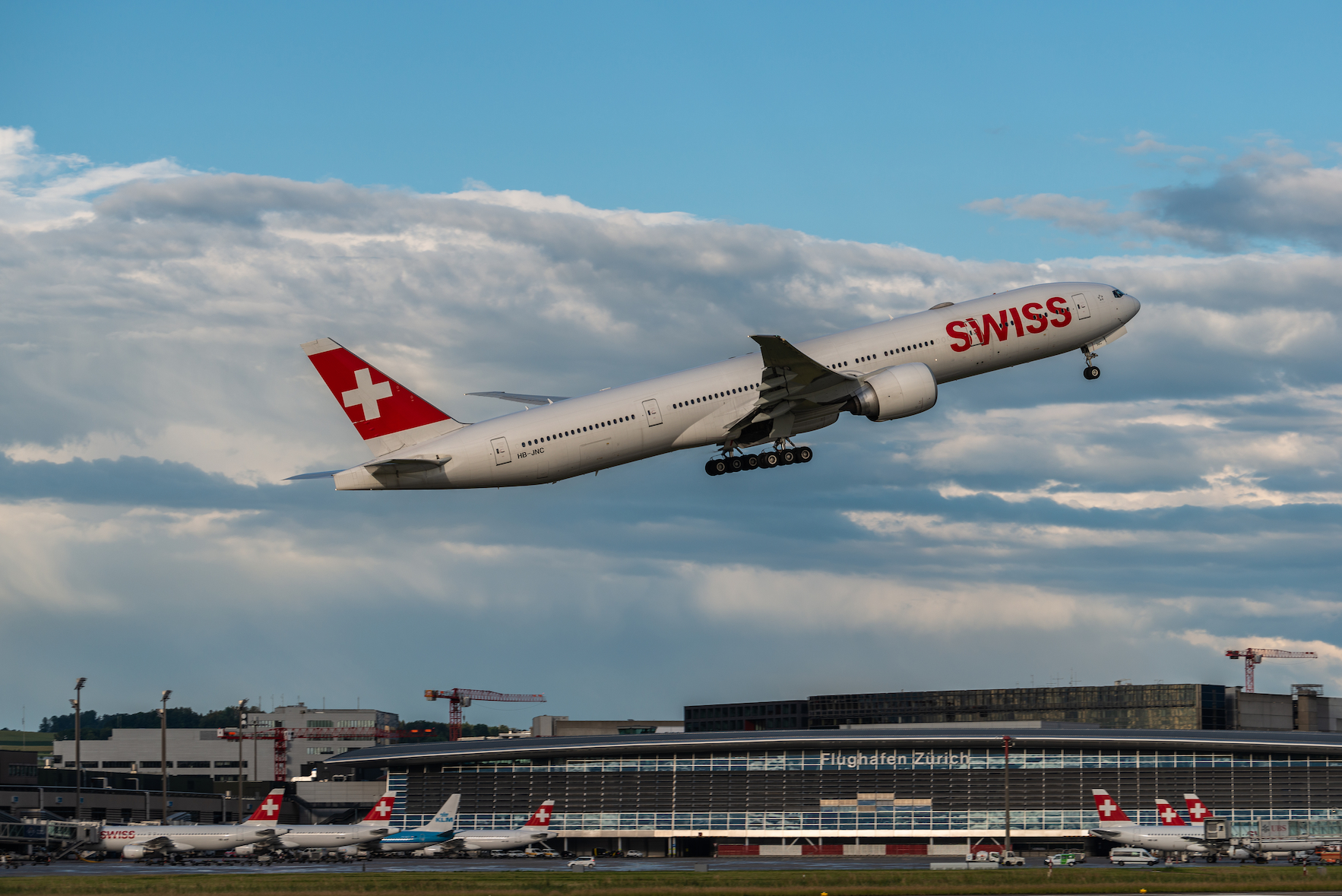 Geneva Airport information
Geneva Airport has a Swiss and French side!
The airport has a French and Swiss side, most arrivals land on the Swiss side. The Charter Terminal (Terminal 2) is a 5 minute walk from the main terminal. When leaving Geneva Airport with GVA, we have priority parking, no need for the long walk to the other parking areas that some transfer companies have to park in, our transfer vehicle will be waiting for you right outside the main arrivals hall.