Alpybus offers a shared point to point, and a private shuttle service during inter season from Geneva Airport to Chamonix Mont-Blanc.
Chamonix Mont-Blanc it's one of the most vibrant and cosmopolitan resorts in the French Alps, set at the foot of Mont Blanc, Europe's highest mountain.
The picturesque year round Chamonix village offers a excellent range of attractions, shops, bars and restaurants.
Chamonix Timetable:
From 19/09/2022 until 17/12/2022
We are running a limited point to point service for the inter-season.
Our drop off and pick up points are as follow:
This is a pre-booked service. We will only pick-up and drop-off at these points and these times if we have bookings.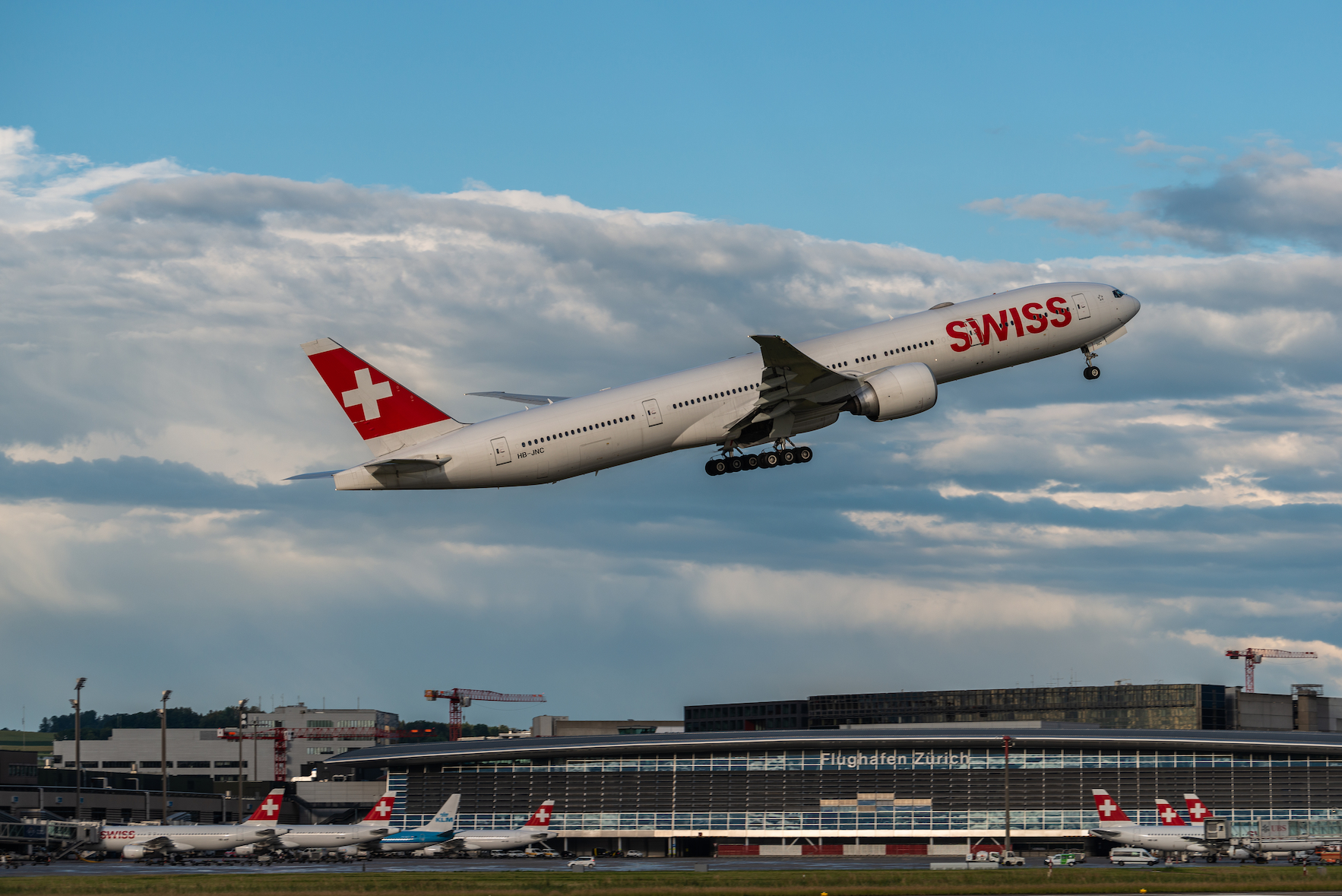 Geneva Airport information
Geneva Airport has a Swiss and French side!
The airport has a French and Swiss side, most arrivals land on the Swiss side. The Charter Terminal (Terminal 2) is a 5 minute walk from the main terminal. When leaving Geneva Airport with GVA, we have priority parking, no need for the long walk to the other parking areas that some transfer companies have to park in, our transfer vehicle will be waiting for you right outside the main arrivals hall.