Alpybus offers shared and private shuttle transfers from Geneva Airport to Chamonix Mont-Blanc during the summer.
Chamonix Mont-Blanc it's one of the most vibrant and cosmopolitan resorts in the French Alps, set at the foot of Mont Blanc, Europe's highest mountain.
The picturesque year round Chamonix village offers a excellent range of attractions, shops, bars and restaurants.
In the summertime there is a huge range of activities you can participate in. Hiking the tour du Mont Blanc, mountainbiking in Les Houches, tandem paragliding from Plan Praz, climbing up Brevant are just a few of the activities you could do, in just some of the places you can do them.
Chamonix also made a name for itself as the most adventurous and extreme skiing there is. With plenty of steep and challenging runs, a massive amount of off piste skiing and the opportunity to access a wealth of ski touring routes.
Mont Blanc itself reaches 4,800 meters, making it the highest mountain in the French Alps. To experience it in all its glory you can ride the Aiguille du Midi Cable car, which takes you up to 3,482 meters. From here you'll get a breath-taking 360 degree view as far as the eye can see, great for skiers and non skiers alike, this is a trip of a lifetime.
With temperatures rising to the high 30's in summertime, Chamonix is a wonderful summer holiday destination. This year round resort has the magnificant backdrop of the snow capped Mont Blanc Massif. This mountain playground can be explored through 1000s of different hikes, challenging mountaining biking, extreme climbing and mountaineering. Or get above it all with a tandem paraglide.
Once you've packed as much as you can in, don't forget to treat yourself to a spa day at QC Terme, one of the best spas in the Alps with a picturesque view of Mont Blanc from the outdoor heated pool.
Chamonix Timetable:
We are now running a full door to door service until mid September throughout the Chamonix Valley.
With buses departing Chamonix to Geneva from 05:00 every 1 or 2 hours, until 17:00
And returning from Geneva to Chamonix from 09:00 every 1 or 2 hours, until 23:00.
We can also pick up and drop off from Salanches Carrefour, Le Fayet Gare and Servoz Train Station.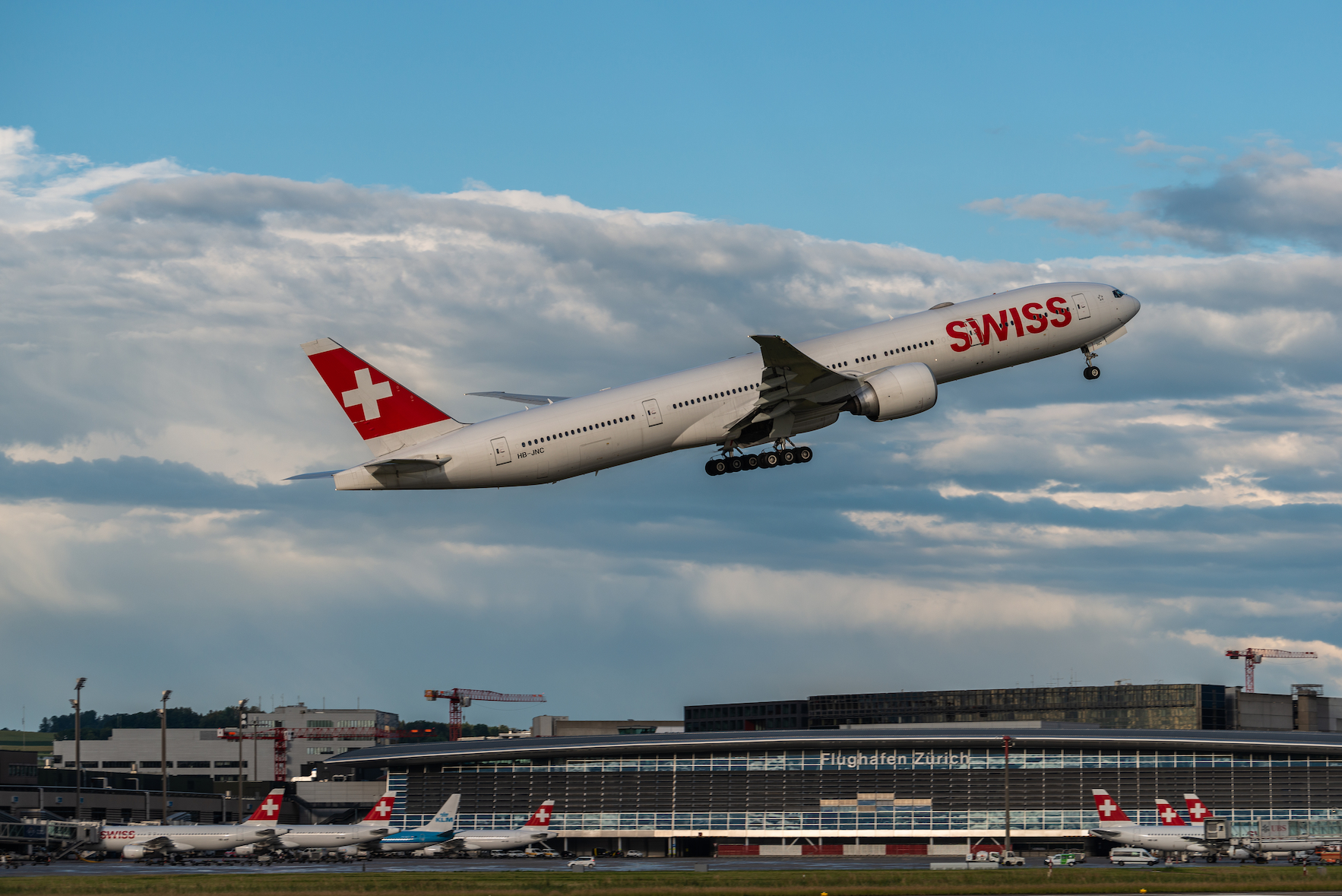 Geneva Airport information
Geneva Airport has a Swiss and French side!
The airport has a French and Swiss side, most arrivals land on the Swiss side. The Charter Terminal (Terminal 2) is a 5 minute walk from the main terminal. When leaving Geneva Airport with GVA, we have priority parking, no need for the long walk to the other parking areas that some transfer companies have to park in, our transfer vehicle will be waiting for you right outside the main arrivals hall.