New Winter Transfers from Lyon Airport
This winter, we're expanding our services to offer shared transfers from Lyon Airport to the Alps. Routes now include Val Thorens and Tignes. Enjoy a reliable and straightforward journey to your favorite ski destinations with us. Safe and low cost travels await!
Coaches operate regularly between Lyon Airport and Moutiers from Thursday to Monday. Upon arriving in Moutiers, our dispatch team will guide you to your minibus, ensuring a seamless transfer to your chosen resort. For your return, our professional drivers will collect you from the resort and bring you to Moutiers. There, our team will assist in directing you to your bus, ensuring a easy return to the airport.
Shared Transfers from Geneva Airport
AlpyTransfers is the leading company in the offer of shared transportation. Efficiency, sustainability and quality of service define our offer of shared transfers from Geneva Airport to different destinations located in the French, Swiss and Italians Alps all year around. We have three types of shared services adapted to the mobility needs of our clients: Express Line, Point-to-point and Door-to-door.
 
Express Line
Fixed stops, cheapest option
This service offers you a fixed number of
tops for the lowest price. This shared
services the most popular among our
travelers for its efficiency and safety at
the best price. Please click the destination
name you are interested in for more details.

 
Destinations:
Morzine & Les Gets - Winter & Summer.
Chamonix Valley - All year round.
Megève - Winter & Summer.
Point to Point Line
For those who want to enjoy the Alps
with a high comfort and lower price.
This service offers you a higher amount
of stops for a competitive price. It is the
best way to travel in the Alps with the
highest comfort and quality. Please click
the destination name you are interested
in for more details.
Destinations:
Morzine & Les Gets - Winter & Summer.
Chamonix Valley - All year round
Megève - Winter Only.
Verbier - Winter Only.
Val Thorens - Winter Only.
Tignes - Winter Only.
Door-to-Door Line
You decide your stop. From your accommodation to your destination.
This service will drop off/pick up from the place you are staying in resort. Some places that are pedestrianised or just out of resort will have meeting points. Please click the destination name you are interested in for more details.

 
Destinations:
Morzine & Les Gets - Winter & Summer.
Chamonix Valley - All year round
For this winter's timetables please click one of the links below for the route that you want.

Basic information about Shared Transfers
Share the transfer with other passengers.
Vehicle type - 8 to 20 seater mini bus, or coaches in peak season.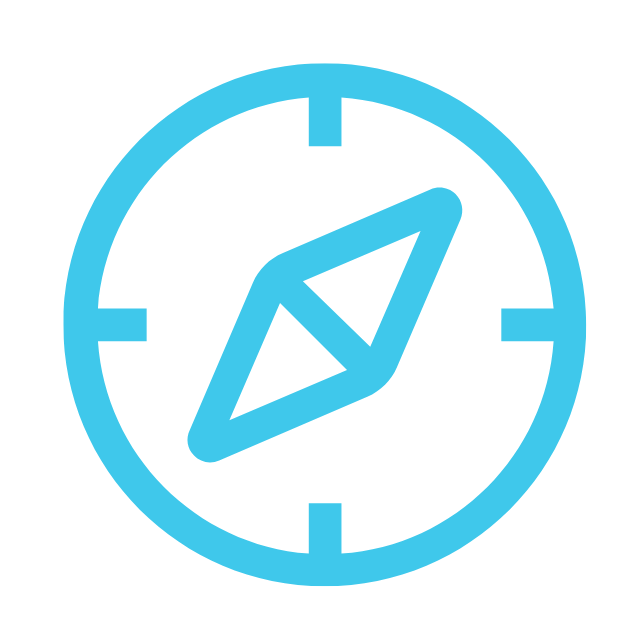 Transfer time given upon booking is an estimation.
Better Carbon Footprint.
Book instantly online.
Alpy Plus Ticket
- Arrivals - We estimate it takes 1 hour from your flight arrival time to clear customs and collect your baggage.
- Departures - We aim to get you to the airport 2 hours before your flight.
- Door-to-door service whenever possible. Other in-station pick-ups and returns – including yours.
- Point to point service available from/to Morzine and Chamonix
- Coach transfer means you will be on a small bus (feeder) to or from the coach for your final address.
- Upgrade to Alpy Plus ticket option available on select routes.
- If you miss your transfer on a standard ticket, you may be reassigned to the next available transfer by paying the 'Rescue fee'.
- At busy times, passengers can be transported in a large vehicle or coach from Geneva airport to a central location within a resort, then split into smaller transport vehicles to complete a door-to-door service. Please note that in coaches, baby seats are not compulsory.
Your booking
To book, please indicate the flight time and
the system will automatically calculate
the estimated time of your transfers.
With shared transfers, these times are
subject to change.
The exact time will be communicated to you
by SMS the day before your trip.
Your arrival
We will assign you the nearest transfer
time based on your arrival time. Please
proceed to our transfer desk upon arrival
to check in. For more information on how
to find us at Geneva airport please click here.
Your departure
We organize our shared transfers to allow all of our customers to arrive at the airport 2 hours before their flight. Therefore, we take into account locations and flight times, so your transfer time may change

If you do not hear from us, please call our office to confirm your pickup time. We ask all our customers to supply a contactable mobile number to ensure we can communicate the pickup time.
Please refer to our full terms and conditions for more information relating to Shared transfers from Geneva Airport. Or check out our FAQ page.
Key:
- Click for more details.
- Full Screen.