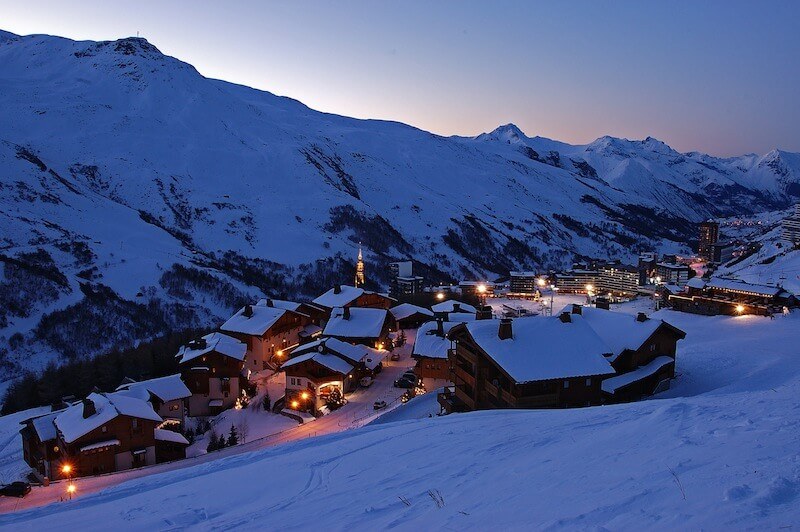 Our Val Thorens shared service runs from Thursday to Monday, to a timetable, please see below.
For all bookings, you are given an ESTIMATED time of transfer. This will be confirmed the day before travel. Unless, you choose our new service of fixed lines, for which you can choose the time of your transfer.
For Private transfers, we will pick you up approximately 6 hours before your flight. As a private customer, you can adjust this time as you like, and we will do our best to accommodate you depending on our schedule for that day.
Arrivals from Geneva
For your transfer from Geneva Airport we will assign you to the earliest transfer an hour after your flight arrival to allow you to pass through passport control and collect your luggage. Upon booking your transfer you will be given an ESTIMATED time of your transfer. This time will be confirmed to you the day before travel.
Travelling with a standard ticket?
If you miss your transfer, you can be assigned to the next available transfer by paying the "Rescue fee".
Departures from Val Thorens
For your pick up from Val Thorens you will be given an ESTIMATED time of pick up at the point of booking based on the flight time you give. This will be confirmed the morning before travel and could be adjusted. We pick up from several locations for each transfer, so your pick up time will be adjusted depending on where you are in the order of pick ups, depending if we have to pick up from all stops. We endeavour to get you to the airport 2 hours before your flight.
Three Valleys Pick Up/Drop Off points
This is a pre-booked service. We will only pick up and drop-off at these points if they have been booked.
 
Discover our fixed timetable
Since the 1st of February, we offer the possibility to choose the time of your transfers to your favourite destinations: Chamonix, Morzine, Mégève, Val Thorens, Tignes & Verbier.

Please check our timetable for Val Thorens: here
Your transfer might be operated in a coach
We know some of you are not big fans of travelling in a coach. However, to offer the best service to each of our passengers and avoid long hours of waiting at the airport, it is the best solution. The mountain being the mountains with its narrow roads, a coach won't be able to take you to your place. To face this problem, we put at your disposal a "feeder," a minivan that will take you straight to your door.
Plus they are environmentally friendly. Coaches are among the cleanest, greenest vehicles on our roads, with average carbon dioxide emissions per passenger per journey being around 5 times lower than air travel and 6 times lower than car travel
Please note that this timetable is run on a demand led basis. Therefore, there is the possibility that buses could be combined, and your estimated pickup time be changed by up to 2 hours. We endeavour to get everyone to their destination in the best possible way.
Key:
- Click for more details.
- Full Screen.
N.B. - You can search the map for an address in full screen mode using the

icon. To see if the address fulls in a NO GO area of how fare you are from a fixed line stop or a meeting point.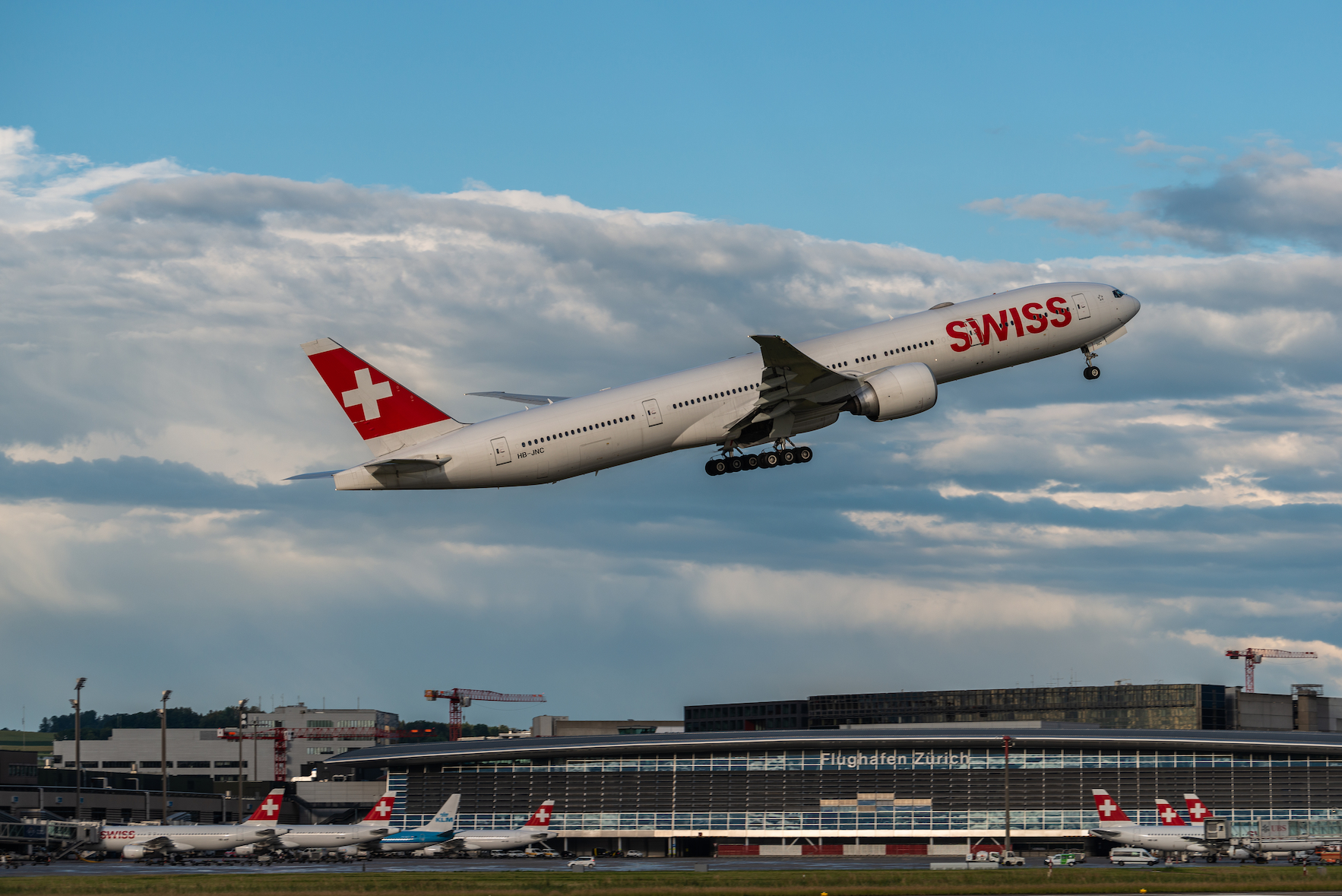 Geneva Airport information
Geneva Airport has a Swiss and French side!
The airport has a French and Swiss side, most arrivals land on the Swiss side. The Charter Terminal (Terminal 2) is a 5-minute walk from the main terminal. When leaving Geneva Airport with GVA, we have priority parking, no need for the long walk to the other parking areas that some transfer companies have to park in, our transfer vehicle will be waiting for you right outside the main arrivals' hall.