Our Door-to-Door Morzine shared service will drop you off and pick you up from outside your residence/hotel*.
For shared bookings you are given an ESTIMATED time of transfer. This will be confirmed the day before travel.
In busy periods the main part of your transfer may be done by coach, with a shuttle bus taking you to or from the coach.
For Private transfers we will pick you up approximately 3 and a half hours before your flight. As a private customer you can adjust this time as you like, and we will do our best to accomodate you depending on our schedule for that day.
Arrivals from Geneva
For your transfer from Geneva Airport we will assign you to the earliest transfer an hour after your flight arrival to allow you to pass through passport control and collect your luggage. Upon booking your transfer you will be given an ESTIMATED time of your transfer. This time will be confirmed to you the day before travel.
Departures from Morzine
For your pick up from Chamonix you will be given an ESTIMATED time of pick up at the point of booking based on the flight time you give. This will be confirmed the morning before travel and could be adjusted. We pick up from several locations for each transfer, so your pick up time will be adjusted depending on where you are in the order of pick ups. We endeavour to get you to the airport 2 hours before your flight.
- NEW - Morzine Point-to-point
We are introducing a new Morzine Point-to-point this winter. This is our cheapest ticket but your are limited to certain drop off/pick up points within the Valley.
This is a pre-booked service. So it will only pick-up and drop-off at these points and these times if we have bookings. It is also run in conjuction with our door-to-door service, so there may be other drop offs/pick ups besides ones mentioned above.
*There are certain places within the Morzine area that we can not access, these areas have been allocated a meeting point. Please see the map below to see if your address falls in a no go area and what the closest meeting point is.
Key:
- Click for more details.
- Fixed Line drop off/pick up points.
- Meeting Points.
- NO GO areas.
- Full Screen.
N.B. - You can search the map for an address in full screen mode using the

icon. To see if the address fulls in a NO GO area of how fare you are from a fixed line stop or a meeting point.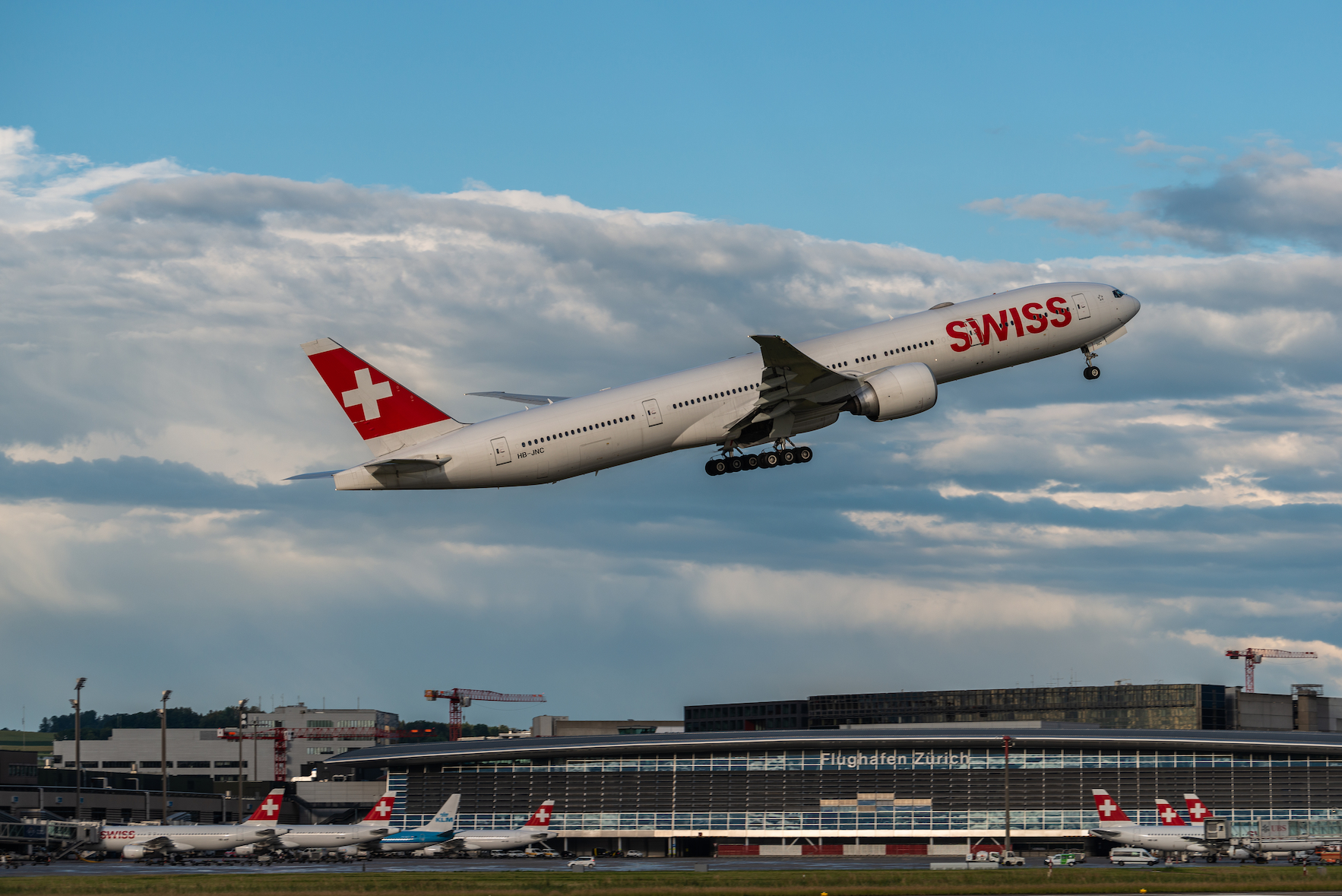 Geneva Airport information
Geneva Airport has a Swiss and French side!
The airport has a French and Swiss side, most arrivals land on the Swiss side. The Charter Terminal (Terminal 2) is a 5-minute walk from the main terminal. When leaving Geneva Airport with GVA, we have priority parking, no need for the long walk to the other parking areas that some transfer companies have to park in, our transfer vehicle will be waiting for you right outside the main arrivals' hall.