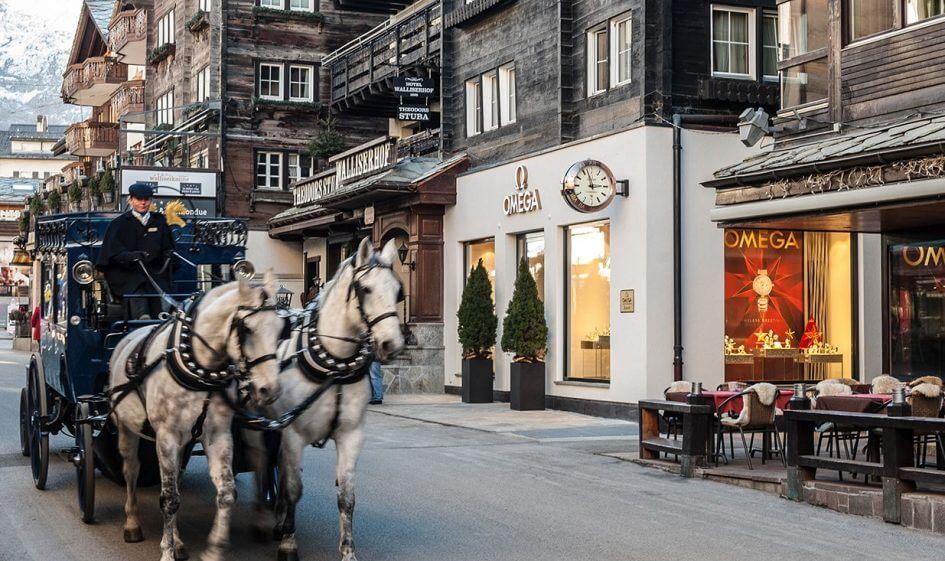 Megève is located in the Haute-Savoie, weekend trips are becoming increasingly popular, and many visitor return year after year to this world-famous resort.
Thought of as the French alternative to Switzerland's St Moritz, Megève was one of the first purpose built ski resorts. But no concrete high rises are here-given the birth of the ski town was in the 1920s (heavily invested in by the famous Rothschild family) the town has a very traditional look and feel. Everything you'd expect, with plenty of wooden chalets and the historic church square at the centre of the town.
Still very much regarded as one of the fanciest ski resorts in the Alps, Megève has an heir of excellence and luxury, supported by branded retailers such as Prada, Versace and Hermes all setting up shop in Megève.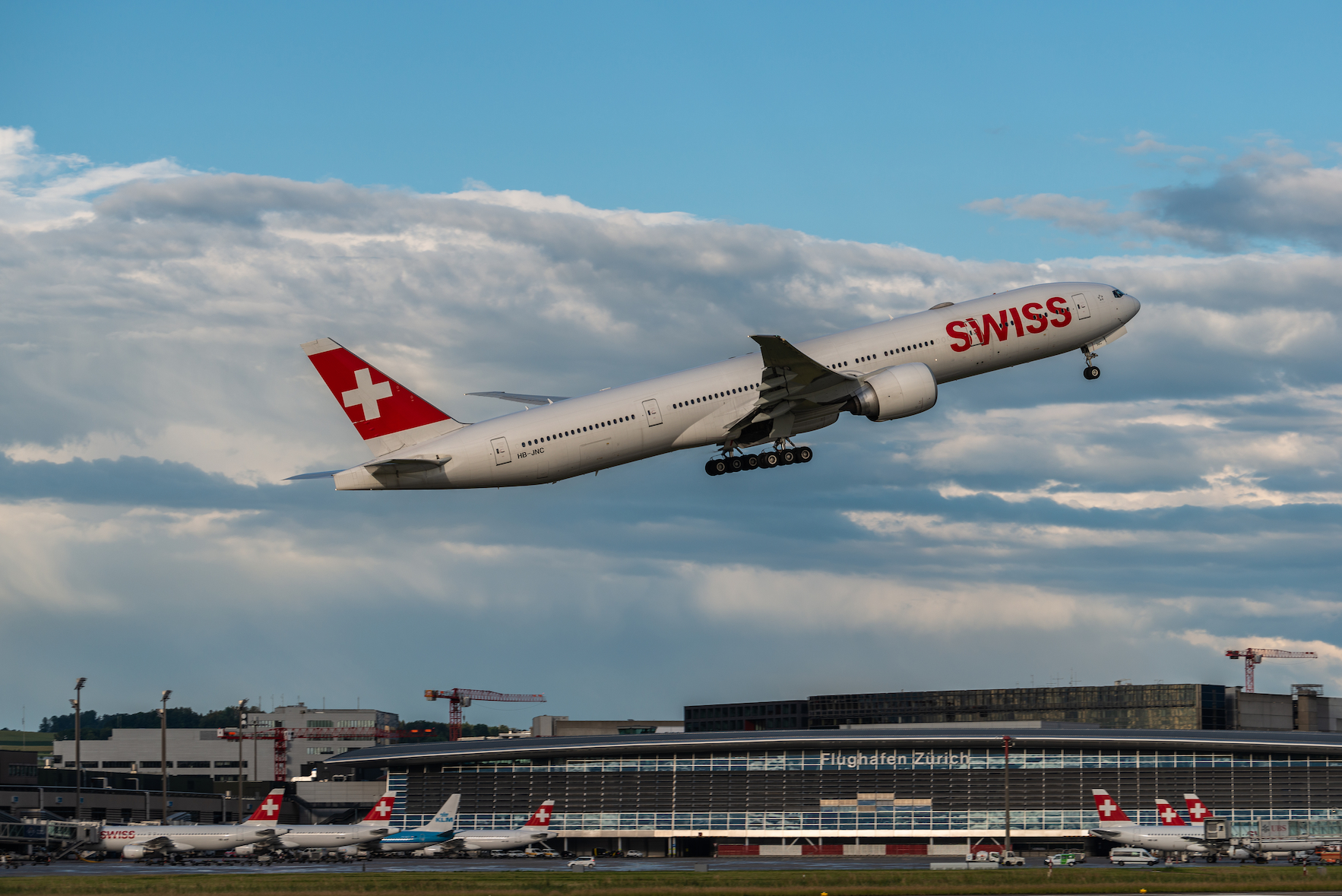 Geneva Airport information
Geneva Airport has a Swiss and French side!
The airport has a French and Swiss side, most arrivals land on the Swiss side. The Charter Terminal (Terminal 2) is a 5 minute walk from the main terminal. When leaving Geneva Airport with GVA, we have priority parking, no need for the long walk to the other parking areas that some transfer companies have to park in, our transfer vehicle will be waiting for you right outside the main arrivals hall.