WE ARE NOT RUNNING ANY SHARED TRANSFERS TO VERBIER UNTIL THE NEXT WINTER SEASON. Thanks for your understanding.
Go direct from Geneva Airport to Verbier Parking Brunet for as little as 54.50CHF.
Our Verbier shared service will take you direct from our desk in the arrivals area at Geneva Airport to Verbier Parking Brunet. And visa versa. Discover below our timetable.
We offer a shared bus transfers to and from Verbier dropping off and picking up passengers at Parking Brunet, this is due to strict Swiss taxi law restrictions that do not allow shared transfers to drop off and pick up from specific addresses. Parking Brunet is centrally located and is well linked with the local bus service so it is relatively simple to reach.
Our shared service is run on a demand basis, with regular transfers from and to Geneva airport.
Arrivals from Geneva
For your transfer from Geneva Airport we will assign you to the earliest transfer an hour after your flight arrival to allow you to pass through passport control and collect your luggage. Upon booking your transfer you will be given an ESTIMATED time of your transfer. This time will be confirmed to you the day before travel.
Travelling with a standard ticket?
If you miss your transfer, you can be assigned to the next available transfer by paying the "Rescue fee".
Departures from Verbier
For your pick up from Verbier you will be given an ESTIMATED time of pick up at the point of booking based on the flight time you give. This will be confirmed the morning before travel and could be adjusted. Pick up will be from the Parking Brunet in Verbier, please be there 5 minutes before your scheduled departure. We endeavour to get you to the airport 2 hours before your flight.
Discover our fixed timetable during winter
Since the 1st of February, we offer the possibility to choose the time of your transfers to your favourite destinations: Chamonix, Morzine, Mégève, Val Thorens, Tignes & Verbier.
Please check our timetable for Verbier: here
Private Transfers
On a private bus transfer as well as Verbier, we can also cover surrounding resorts of Nendaz, La Tzoumaz and Veysonnaz. For Private transfers we will pick you up approximately 4 hours 30 minutes before your flight. As a private customer you can adjust this time as you like, and we will do our best to accomodate you depending on our schedule for that day.
- Click for more details.
- Full Screen.
N.B. - You can search the map for an address in full screen mode using the

icon. To see how close your address is to Parking Brunet.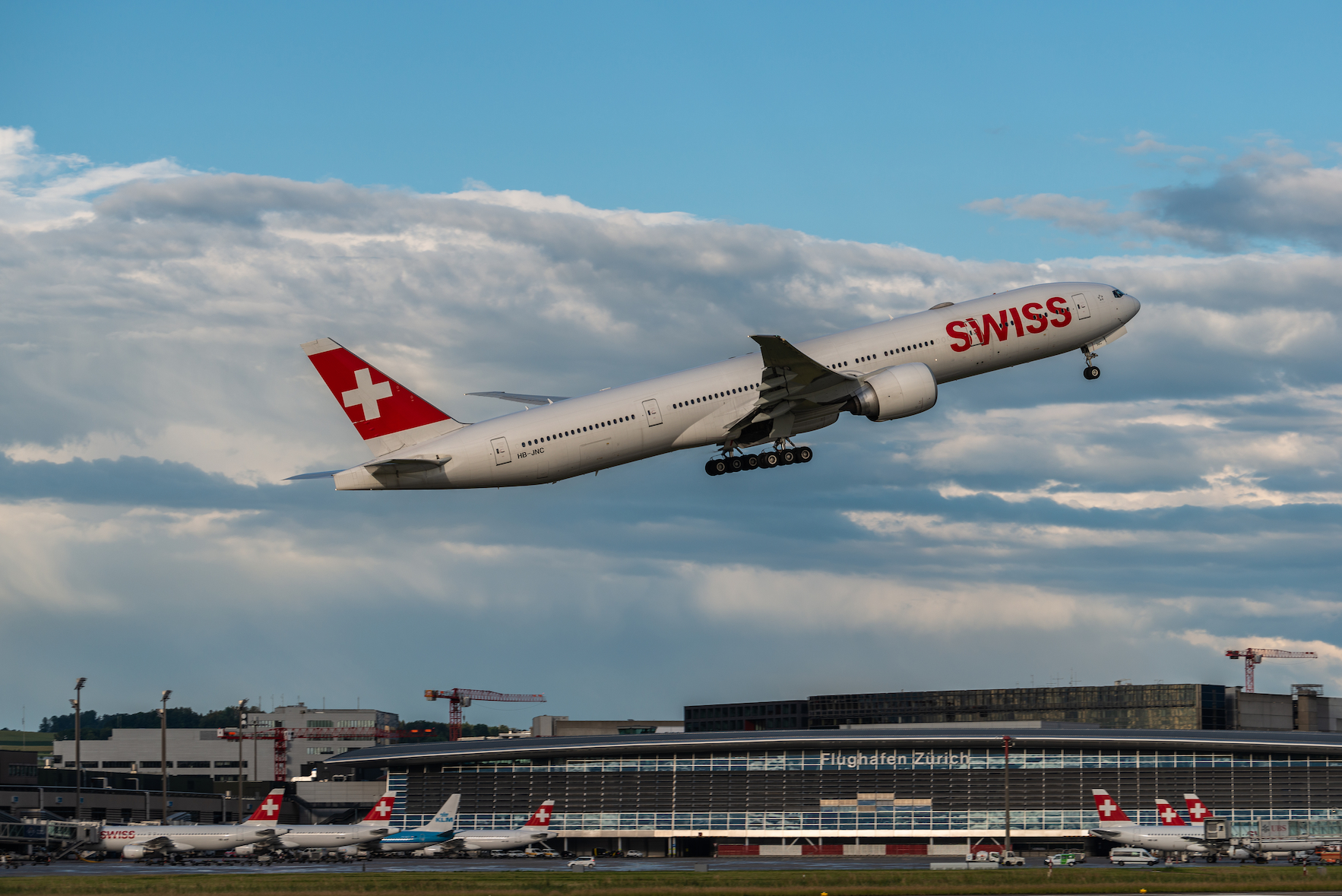 Geneva Airport information
Geneva Airport has a Swiss and French side!
The airport has a French and Swiss side, most arrivals land on the Swiss side. The Charter Terminal (Terminal 2) is a 5-minute walk from the main terminal. When leaving Geneva Airport with GVA, we have priority parking, no need for the long walk to the other parking areas that some transfer companies have to park in, our transfer vehicle will be waiting for you right outside the main arrivals' hall.